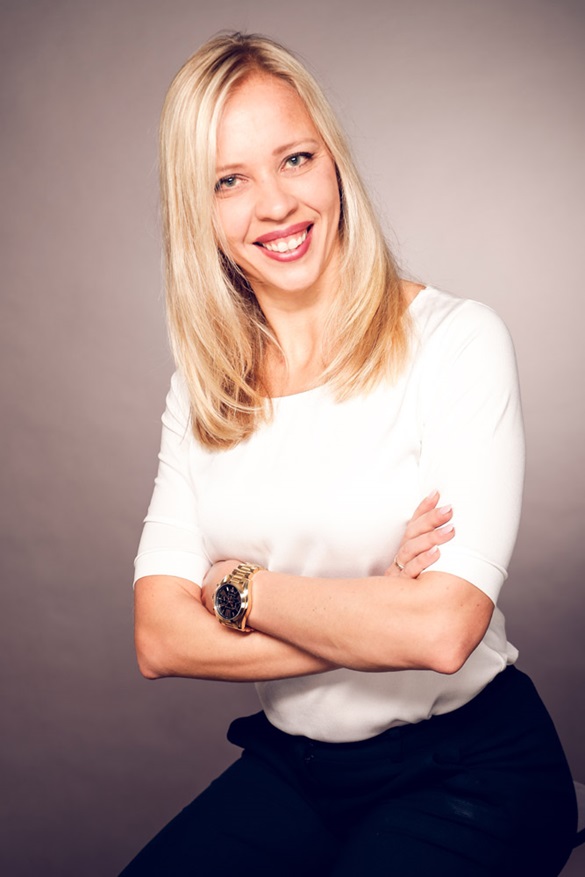 About me
Viktoriya Sokolova is an accomplished scientist with her roots in Ukraine. She acquired a PhD in Chemistry from Germany. Since moving to Germany in the year 2003, she has excelled in the field of science, now leading biological laboratories in the University of Duisburg-Essen in Essen, Germany and networking all over the world.
Over the many years in this foreign country and being a woman, Viktoriya not only managed to create a successful professional life for herself but she now also has a family here. She is the proud mother of three beautiful children.
Her advancements in the field of science didn't hold her back on the creative front when she discovered she was a wonderful speaker.
The idea for, To Rock Your LIFE, stemmed from Viktoriya's speaking ventures when she participated in the Toastmasters meetings. Her first book, certainly won't be her last and definitely has a ton to offer to you!